Organize uploaded media in folders: A file manager for WordPress
Real Media Library helps you with media management. Organize thousands of uploaded
files into
folders,
collections and galleries. A real file manager that allows you to manage
large amounts of files
such as pictures, videos
or documents in WordPress. Media library folders for everyone!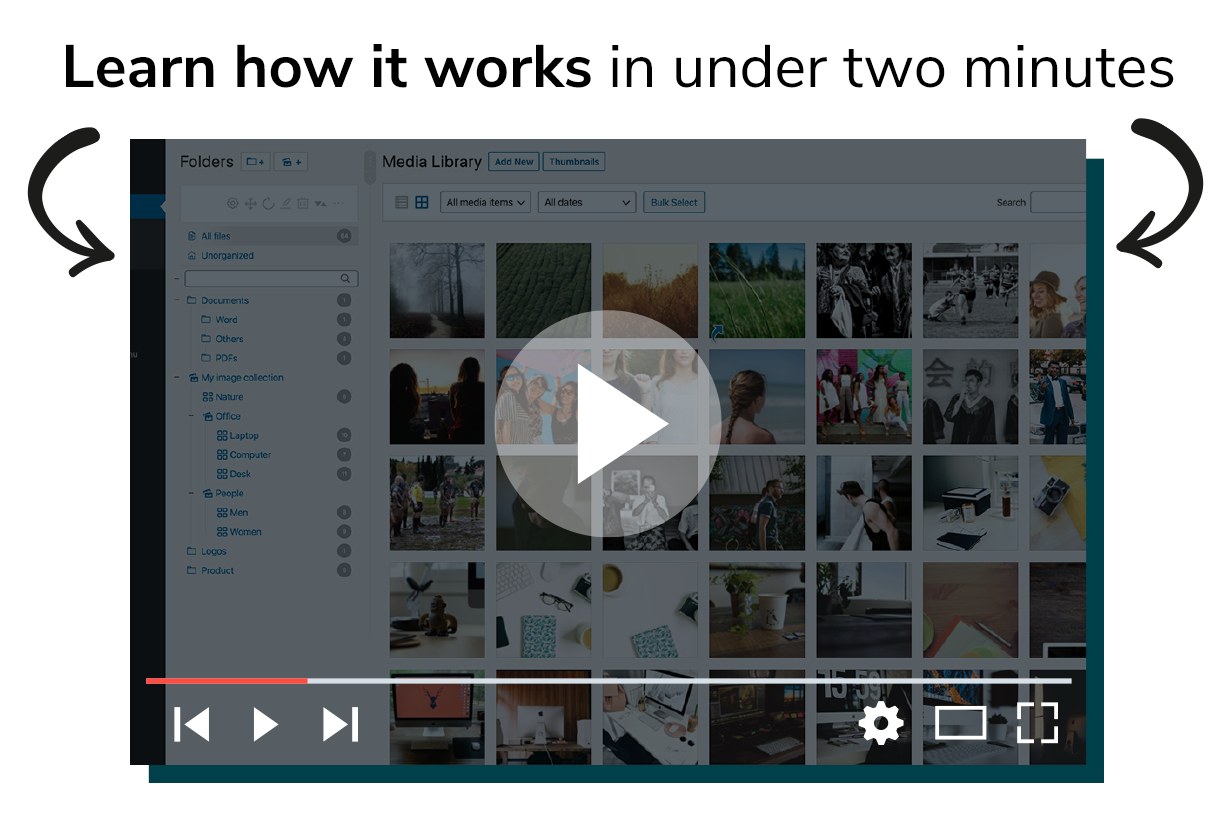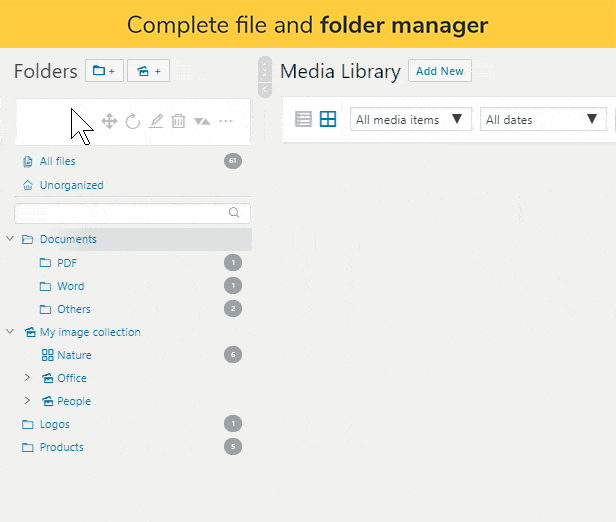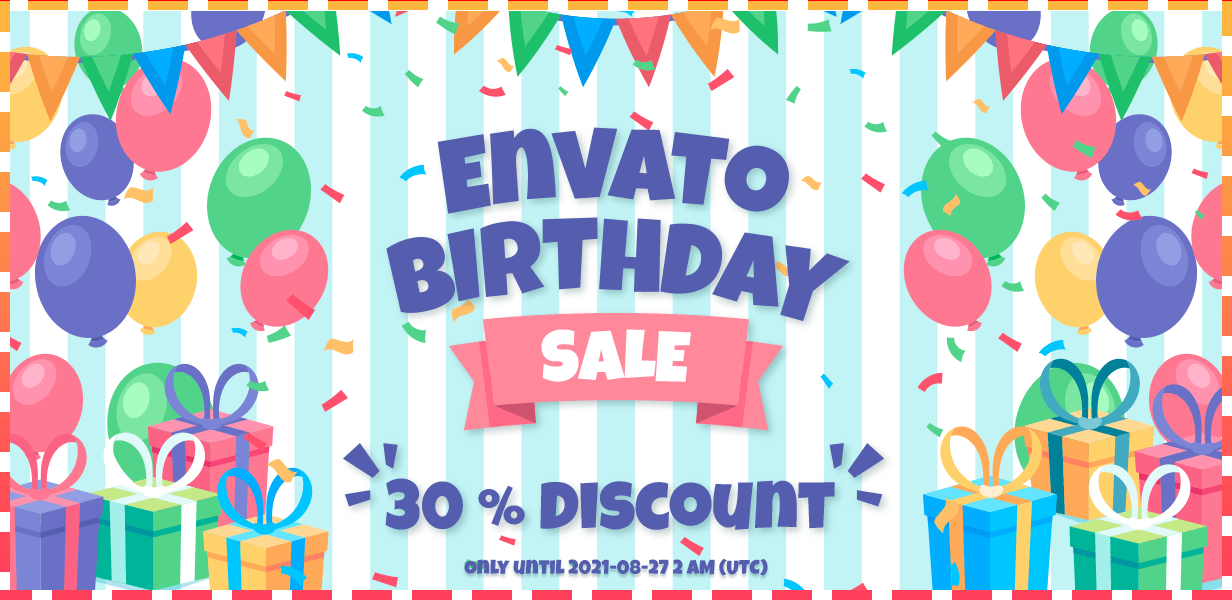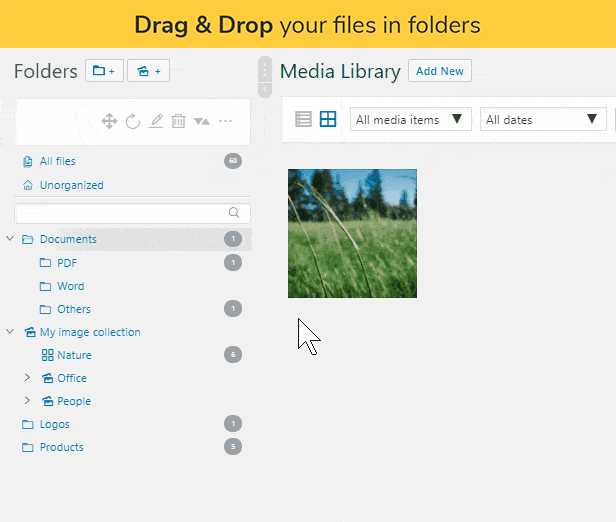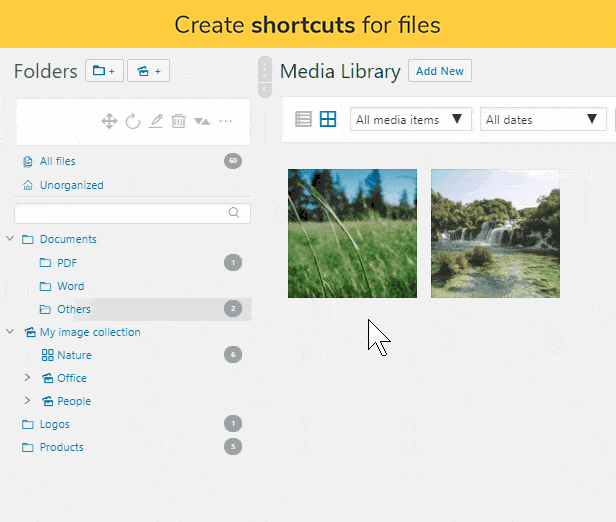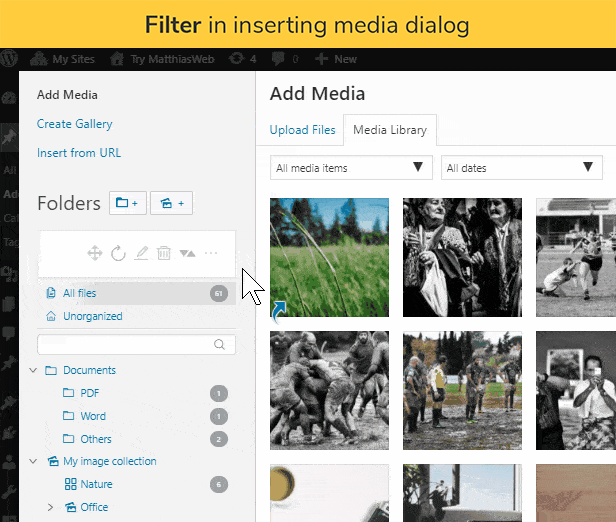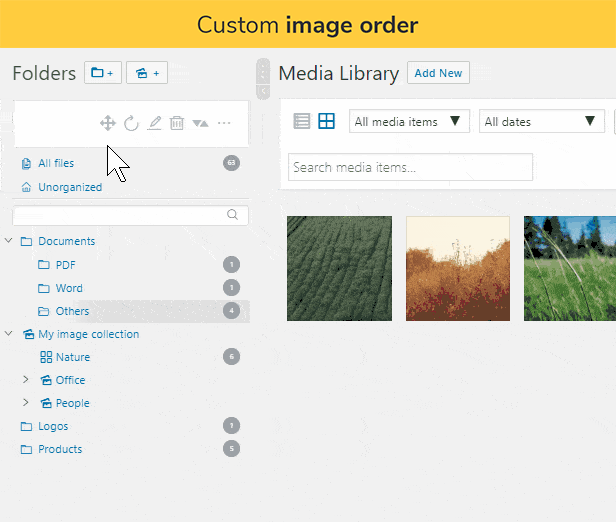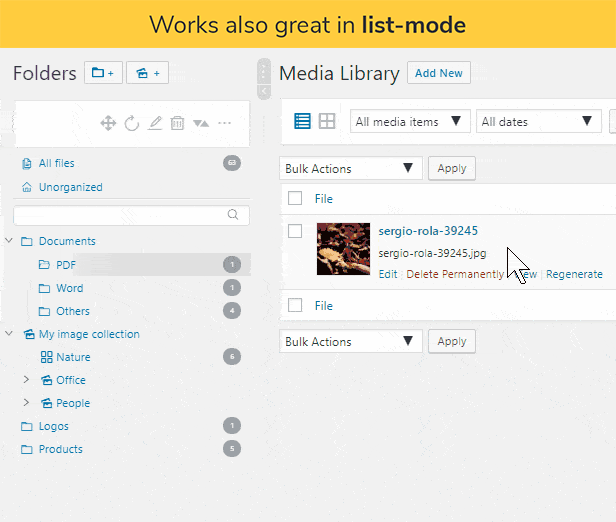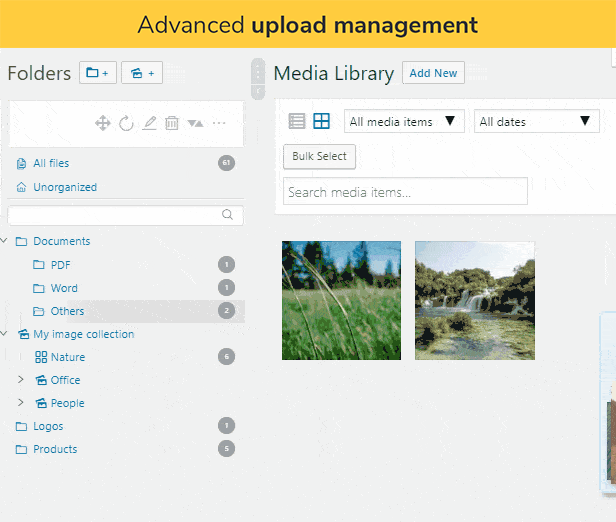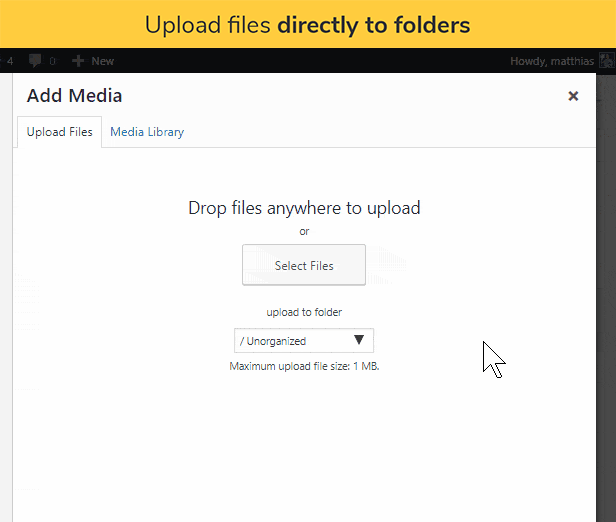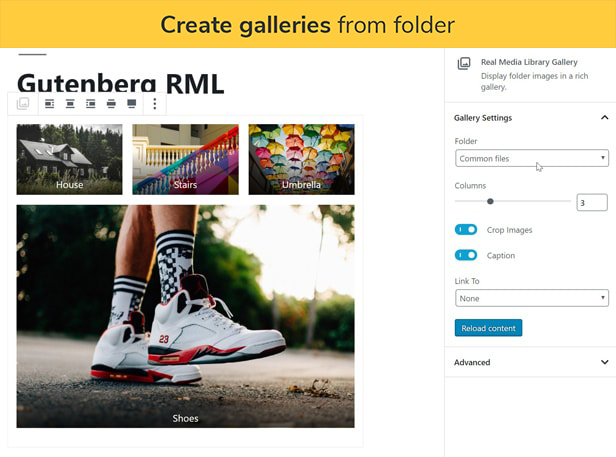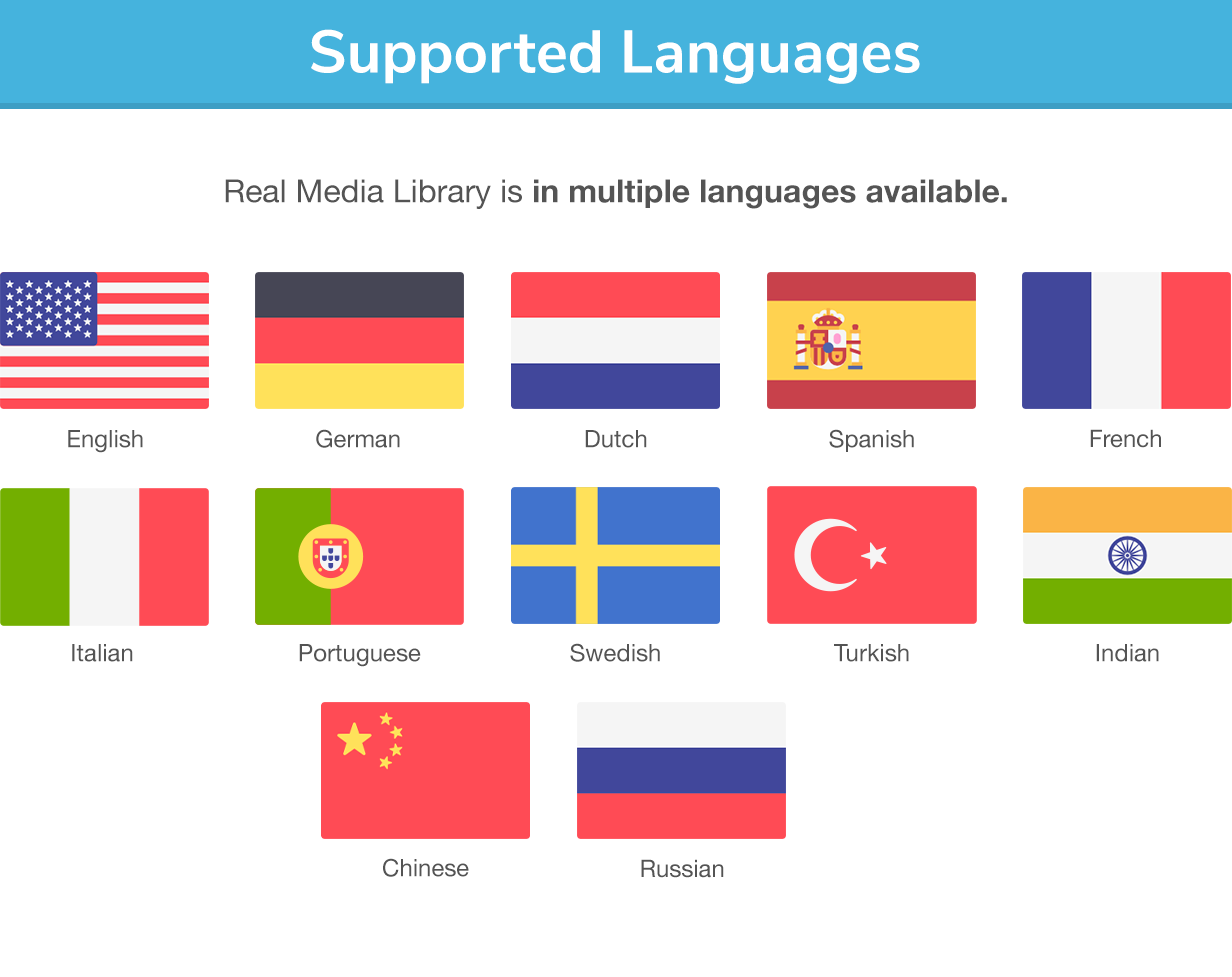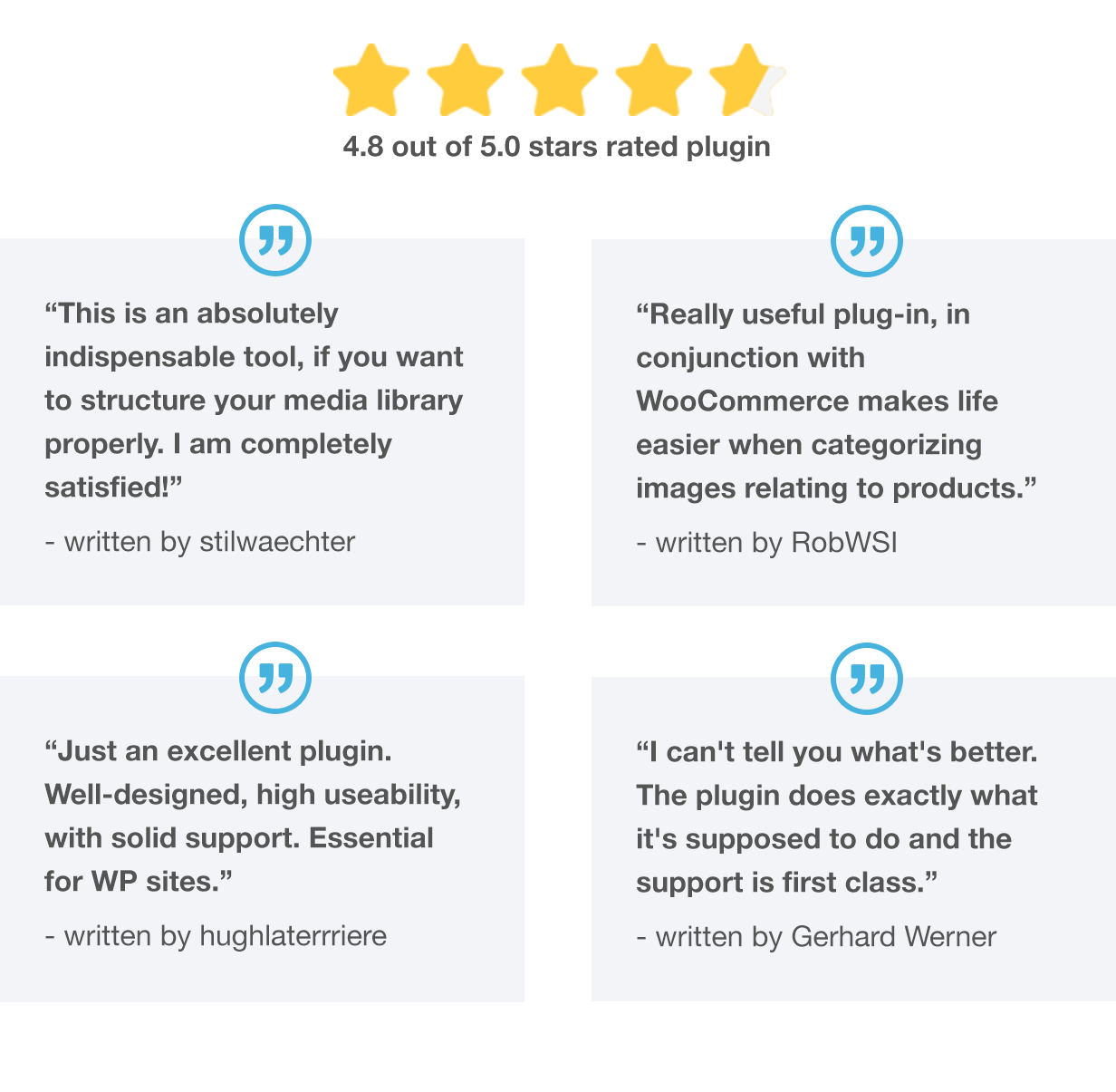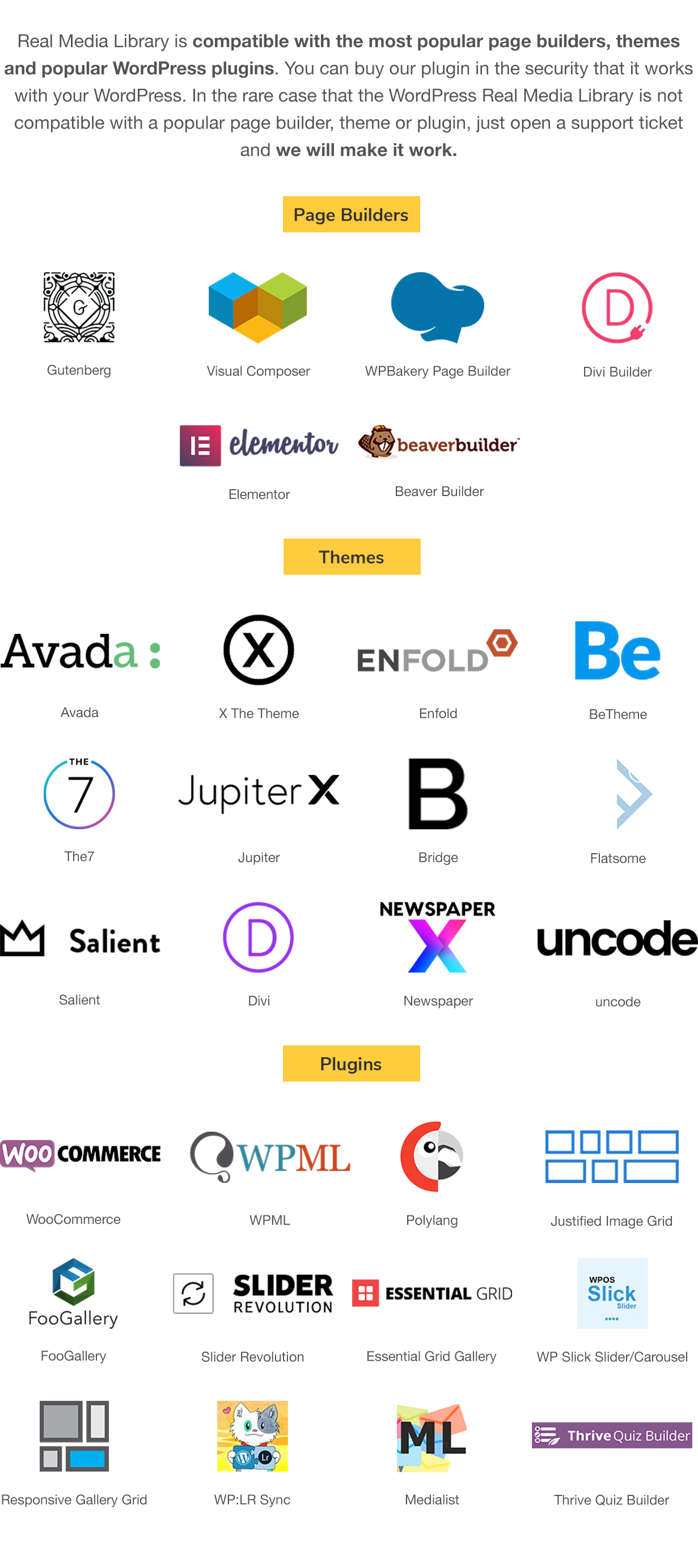 WordPress 5.x / Gutenberg ready
Folder for the WordPress media library
Drag & Drop your files
Works great on touch devices
Create shortcuts of files in multiple folders. Shortcuts do not require
physical storage space (0 kb).
Full control over your folders in one toolbar (create, rename, delete)
Rearrange folders by drag & drop or by criterium (e.g. name in ascending
order)
Sort folder contents by drag & drop or criteria (e.g. A-Z) automatically
or once
Bulk select folders and delete multiple folders at once
Filter in the WordPress insert media dialog
Advanced media library uploader
Upload files directly to a folder
Create dynamic galleries from a folder with Gutenberg block or shortcode
Order folder contents by drag & drop or by criterion (date, name, …)
Quickly navigate to folders with quick folder search
Translated into several languages
Compatible with all major themes, page builders and many plugins
Supports WordPress Multisite (each page has its own folder tree)
GPDR/DSGVO: The plugin does not collect personal data without your
consent!
Import categories/folders from plugins like FileBird, WP Media Folder,
Advanced Media Library, Media Library Wizard and
more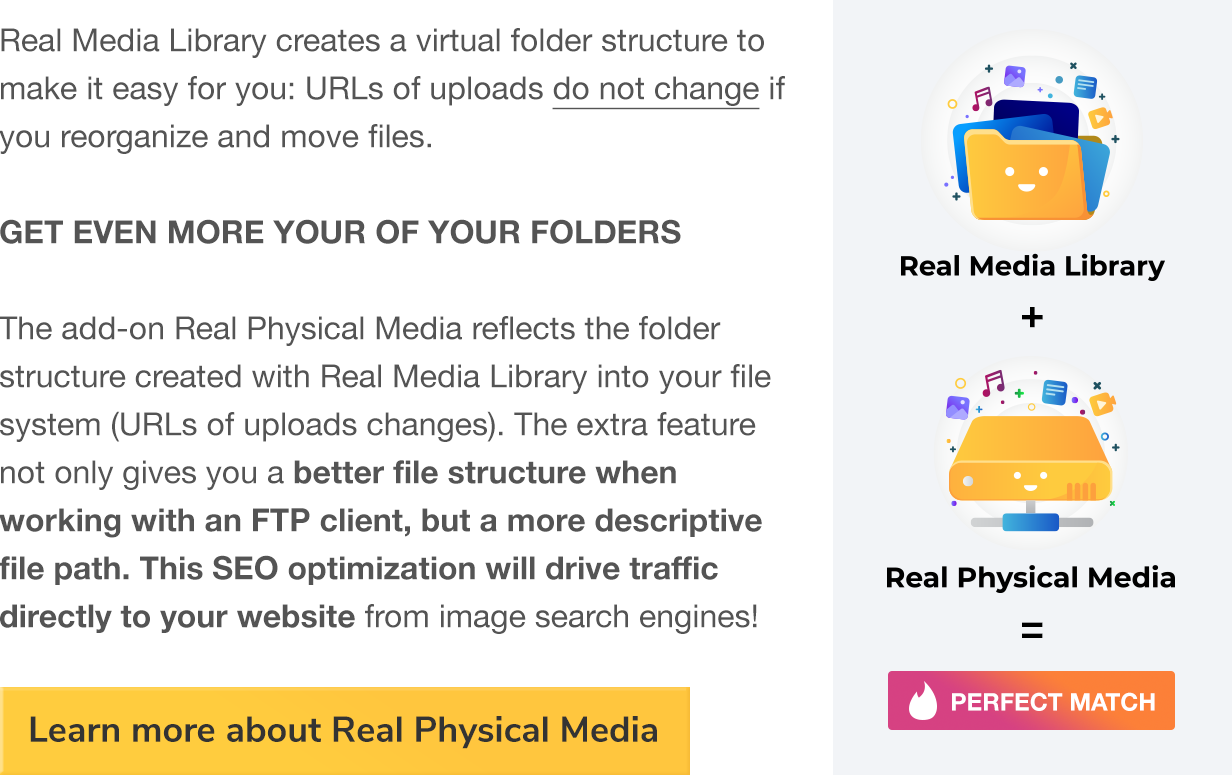 Real Media Library is a WordPress plugin that empowers you with advanced
media management. With this plugin
you are able to organize the thousands of images, audio, video and PDF files in your media
library into folders.
Basically it is a file manager like Windows Explorer or Mac Finder, but for
WordPress.
Why do you need this plugin?
A growing WordPress blog or website means that you add a lot of new media files to your
database every day. In a few
weeks your website will be filled with thousands of media files. How will you be able to find
one of these files in a
flat list? Of course, you can use the WordPress search function and spend a few hours to find
a file, but who can
remember the names of thousands of files?
Organize your media with ease
This is where the Real Media Library Plugin comes in. With this plugin you can
easily create folders,
collections and galleries for your pictures to organize your media library properly. Next time
you're looking for a
file, it's just a click away in the file manager.
Organizing your blog media files with the Real Media Library plugin is as easy as
dragging and dropping them
into folders. You can rearrange the order of your files by dragging them around to move the
important files to the top
of the list for faster access.
Additionally, you can use the Real Media Library plugin to add media galleries into
your posts directly from
the WordPress 'New Post' editor. This allows you to add an entire media folder as a
customizable gallery to your
WordPress posts.
The Real Media Library is the must-have WordPress plugin for media management,
which can save you a lot of
time that you have to spend on managing your media files.
Folders, Collections and Galleries
As you can see from the Real Media Library plugin screenshots (GIFs), it supports
three ways to order your
files:
Folder: A folder can contain any type of file and collections, but not
galleries. To create a subfolder, simply select a
folder from the list and click this button.
Collection: A collection cannot contain files. But you can create other
collections and galleries there. The above
mentioned gallery is only a gallery data folder, which means that they are not automatically
placed in your frontend
(your website). You can create a visual gallery from this gallery data folder using the
Gutenberg editor in your
page/post.
Gallery: A gallery data folder can only contain images. It is easier for you
to distinguish where your visual galleries
are located. You can also drag and drop the images into your own image order.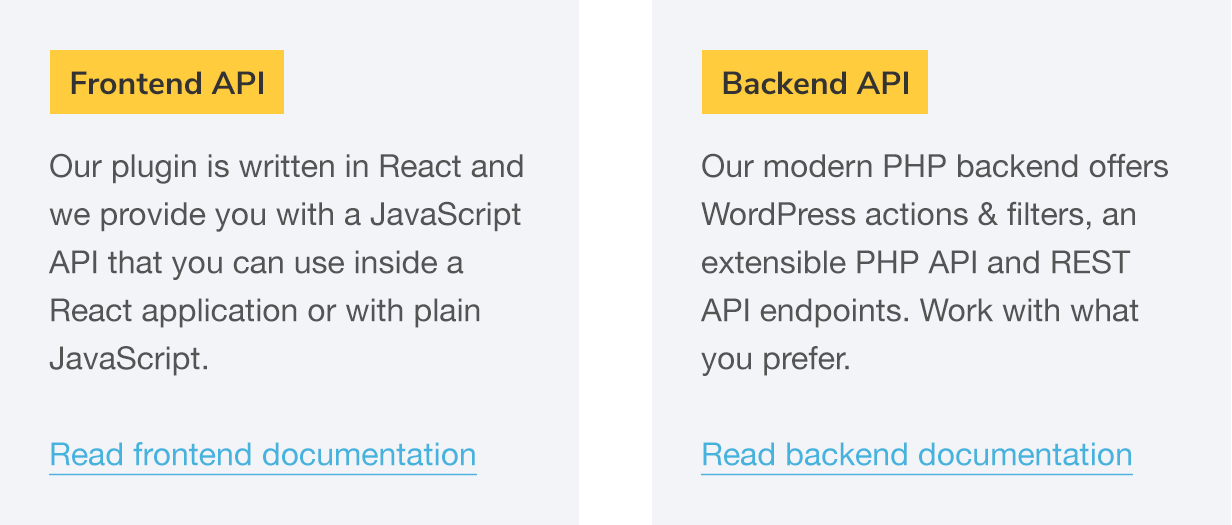 Real Media Library is a modern and high quality plugins. But we try our best to
ensure backwards compatibility
so you can use it even if your setup is not the latest.
PHP Version: 7.0 or newer
WordPress Version: 5.0 or newer
Browser: Google Chrome, Mozilla Firefox, Microsoft Edge, Apple Safari,
Opera or Microsoft Internet Explorer 11

We update Real Media Library regularly. Not only do we fix bugs, we also add new
features. All updates are
included and free. Read about our latest updates!
Navigate to the complete release notes here.