Woocommerce Signup Discount is a woocommerce addon which allows you to setup discount for new user registration on your site.
Whenever a new user registers on your site the plugin automatically generates a coupon code based on the admin settings and email it to the registered user.
The plugin internally uses the default woocommerce coupons so there are lots of filter and criteria options when you setup signup discount.
Features
Easily setup discount for new user registrations.
Display highly customized popup to promote the offer.
Easily modify popup look and feel to match your site design.
Automatically generates a different unique coupon each time a user registers on the site.
Restrict the usage of the coupon issued coupon to registered email id only.
Easily select and setup coupon for specific products or categories.
Easy to exclude specific products and categories from the discount.
Ability to exclude discount on sales items.
Uses woocommerce mailer for sending pretty emails to customer for the new registration coupons.
Ability to define a minimum and maximum purchase limit in order to be able to use the coupon.
Allows you to define a coupon validity in number of days from the date of registration.
Ability to change the email from name and address.
Allows you to customize the coupon code email and subject from the admin panel.
Allows you to use enter predefined variables on the email body and email subject.
Powerful admin backend to customize the plugin.
Checkout our other plugins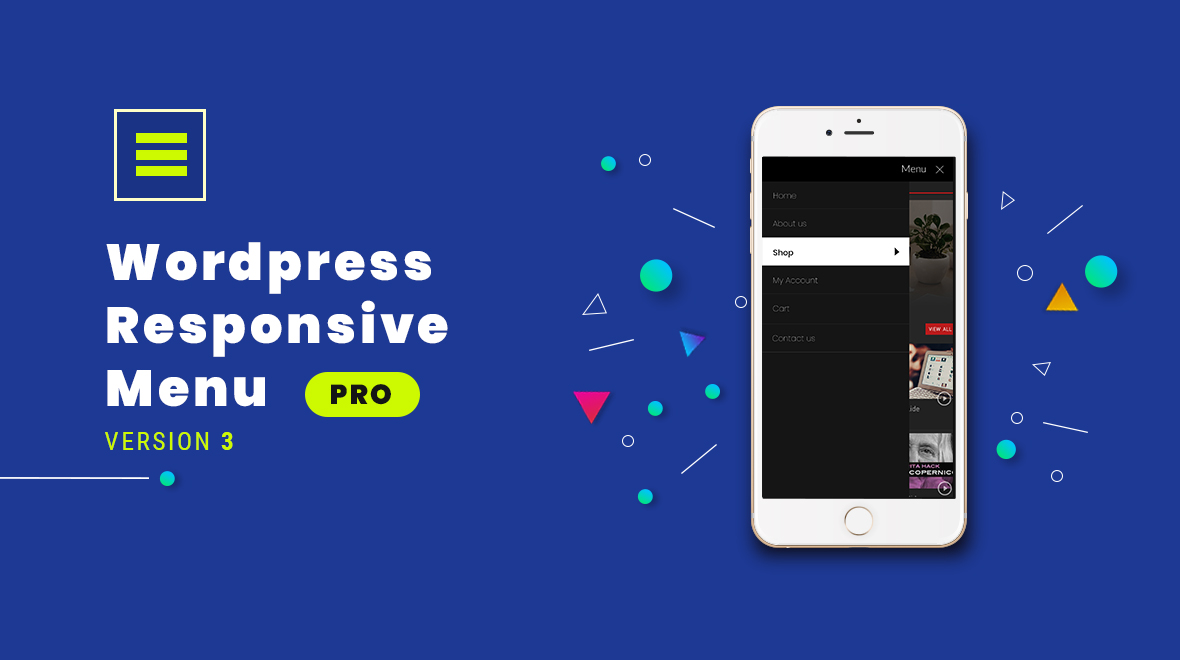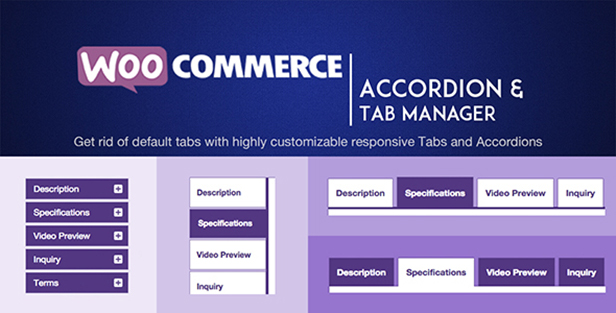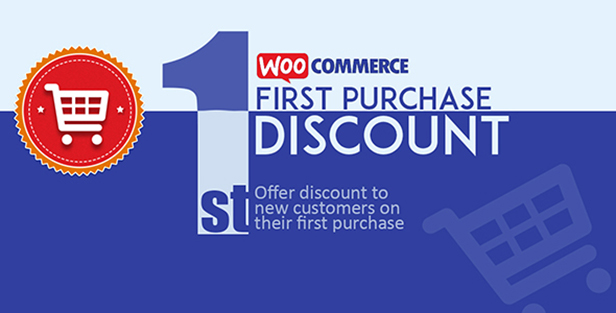 Changelog

Version 2.1(14th Nov 20)
- Options added
- bug fixed on creating coupons
Version 2.0(6th Sep 18)
- bug fixed for email from name and email from id
Version 1.9.0(30th August 18)
  - bug fixed for coupon validation error when user is not logged in
Version 1.8.0(12th August 18)
  - bug fixed for cookie set when user click on register link via popup
Version 1.7.0(10th May 18)
  - Fixed issue for category selection
  - Removed chosen
  - Select2 added for categories selection
  - code optimized
Version 1.6.0(12th April 16)
  - Compatibility issue fixed with WooCommerce 3.0
Version 1.6.0(4th Nov 16)
  - Added new settings for the popup
  - Removed custom box and added magnific popup
 - Added option for the magnific popup 
Version 1.5.5(25 Sept 16)
  - Fixed conflict with shipping zone settings.
Version 1.5.4(23 May 16)
  - Updated admin interface to work with latest version of WooCommerce
Version 1.5.3(8 Feb 16)
  - Tested and Fixed the issues with latest version of WordPress.
Version 1.5.2(20 Aug 15)
  - Fixed the issue with disable popup option.
Version 1.5.1(28 July 15)
  - Fixed issue with email restriction.
Version 1.5(26 June 15)
  -Added IE support. 
  - Fixed bugs
Version 1.4(23 February 15)
  - Fixed issues with 2.0.x.
  - Added compatibility for woocommerce 2.3.x.
  - Added ability to use WooCommerce Mailer to send pretty emails for the coupon emails instead of using WordPress email.
Version 1.3(7 February 15)
  - Added compatibility for woocommerce 2.0.x.
  - Added functionality to have discount applied before tax.
Version 1.2(13 December 14)
  - Added functionality to display popup to users if they are not already logged in.
  - Added admin options manage different aspects of the popup.
Version 1.1 (30 November 14)
  - Fixed issue with the email content not saving for lower version of woocommerce.
Version 1.0 (16 November 14)
  - Initial public release.