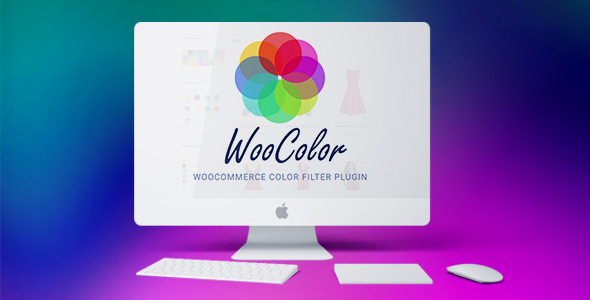 Enhance the Value of your Store Today!
WooColor is a powerful and flexible WooCommerce Color Filter Plugin that extends WooCommerce's functionality and gives your visitors the opportunity to filter products by its colors.

With 4 templates available, the Color Filters will look great on any WooCommerce Theme!
Easy to setup! Place the Color filter Widget wherever you want to appear on your store and allow your customers to browse your products by using color filters.
MAIN FEATURES :
Easy to use – just install it as Plugin on WordPress
Custom Color Filter Settings
Generate Colors from your Product Images
Works with both Local & Remote (CDN) Images
Add custom colors
Select how many colors to be extracted from product image
Mass Extract Colors – extract colors from multiple products at a time
Automatically Color Extraction from your products ( via Cron )
Works as a widget, just add the Products Color filter where you want to appear on your store
4 Templates Available
Color Attribute Label automatically added on each Product Details